Cameras - PTZ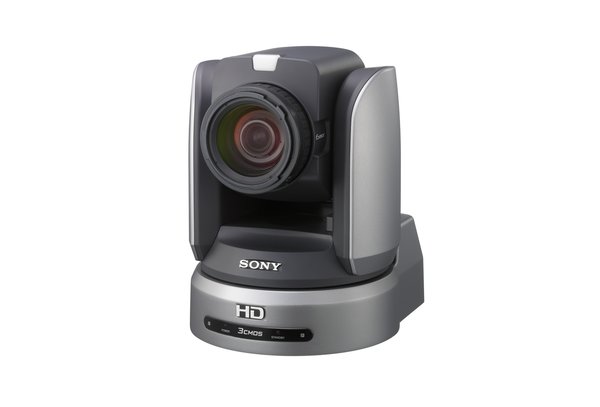 Sony's dynamic 1080p and 1080i cameras offer unprecedented clarity & resolution for a host of applications.
Sony's renowned PTZ cameras put you right in the middle of the action with 12x to 28x optical zoom and flexible mount...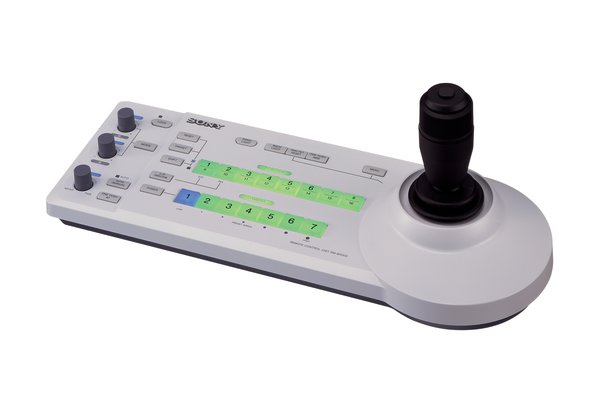 Controllers, mounts and a host of optional interface cards make Sony's PTZ cameras easy to use and install.